SHOP
Add ons
Peer Reviewed Design Certification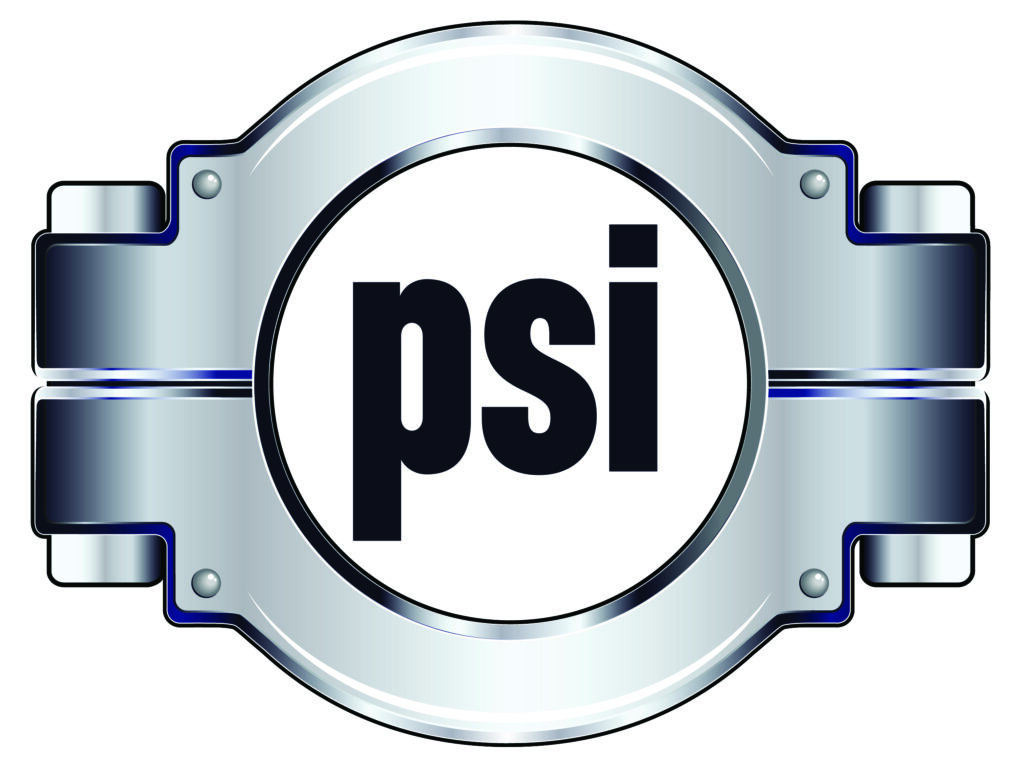 Includes one Peer review design certification. Compatible with any lab type! Valid in all legal states. Part#PRDC
Motor Starter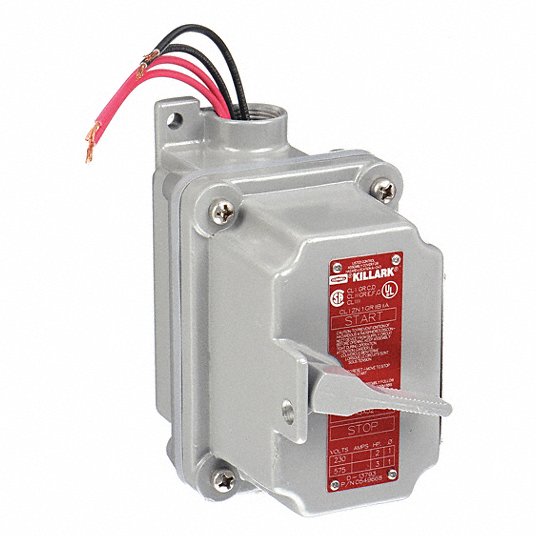 Includes one Motor Control Starter 20A AC 3/4in Hub Size. Feed Thru Hub, 3R/7/9 Part#MTRSTR220V1PH
Wall Mounted AC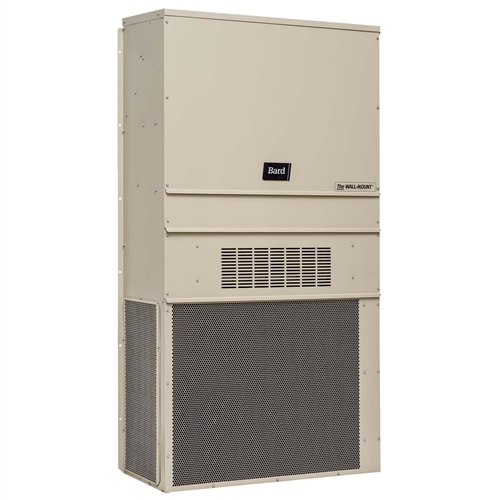 AC system with heat pump. Choose your size below!
Model CX40-40'L x 8'W x 8'6″H
Dimensions: 40′ L x 8′ W x 8'6″ H. Part#CX-40886
Installation: Installation of all the hardware is done at our factory, there may be some items that have to be mounted back on site because of road travel restrictions.
Construction: Constructed out of 14 Gauge Steel, which exceeds 1 Hour fire wall.
Exterior Paint: Marine grade epoxy primer paint, with a direct to metal marine grade top coat for protection of the elements.
LED Light Fixtures: explosion proof lights LED Fixtures in the C1D1 area. The LE551 Series is designed for environments having explosive atmosphere's.
Man Door:  man access door . Fire-Rated Gray Right-Hand Flush Steel Prehung Commercial Door and Frame with Panic Bar and Hardware, UL and cUL
Strobe Light Explosion proof:  Class I Divisions 1 & 2 Explosion Proof LED Light with Emergency Battery Backup.
Flooring: High traffic grade linoleum flooring, This vinyl floor tile is ideal for use in commercial, residential, and institutional applications.
18″ Exhaust Fan with explosion proof motor -Exhaust Fan: One (1) 18″, 6-blade Acme exhaust fan used to pull gas from the C1D1 booth.
Control Panel: CM200 Control Panel Nema 4 enclosure (1) VFD sized for booth motors, Main disconnect of 40A with lock out tag out handle On/off light switch for booth lights On/off switch for fans E-stop button Light indicator on panel Make up and Exhaust Run lights Make up fault light Exhaust fault light Warning beacon on top of enclosure.
LEL Gas Detector: Stand Alone Explosion Proof Transmitter C1D1 Features Operates with or without a controller.
Audible and Visual Alarms: LED Blinking light element 24VAC/DC RD, Terminal element BWM 12-230VAC/DC BK, Buzzer element contin/pulse 24VAC/DC BK. UL Type Rating Type 12.
Exit Signs: Glow-in-the-dark exit signs are critical in guiding employees and visitors out of your facility in an emergency.
Fire Suppression: Dry Chemical Suppression system installed. Permit and activation locally by a fire contractor required
Motorized Damper: Extruded Aluminum, Number of Panels 1, 100 to 240 Voltage. This Dayton® power-open/spring-return, single-panel motorized channel-style damper regulates exhaust or supplies airflow in medium- and low-pressure commercial applications
Explosion Proof Outlet: The EPO-20A ensures secure electrical connections in Class I Division 1.
Electrical Panel: 200 Amp electrical panel with 2 breakers 200 A Amps, 120/240V AC, QO Circuit Breaker Type. Molded Case Circuit Breaker, 200 A, 240V AC, 2 Pole, Free Standing Mounting Style, QB Series.
Shop Accessories